At Spine & Sports Rehabilitation Pain Management, our physical therapist Dr. Kaan Celebi utilizes a combination of manual skills, modalities, and exercises to help our patients improve their quality of life. We are committed to providing individual care that promotes healing and long-term wellness. We believe that everyone deserves to live a pain-free life and our team is devoted to helping our patients find their path to achieve this goal.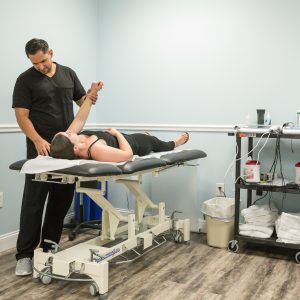 Our Physical Therapist
Our head physical therapist, Kaan Celebi DPT, OCS, SCS, received his degree in DPT at Touro College and then went on to the University of Delaware where he completed his residency in sports physical therapy. His training allows him to understand how the human body works and exactly what steps need to be taken to help you move freely again.  
What We Treat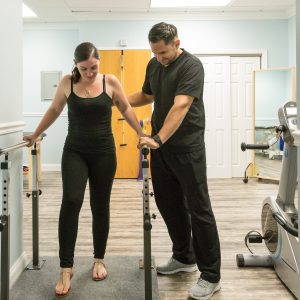 Our dedicated physical therapist treats a variety of different injuries and conditions, including:
Back pain

Tennis elbow

Carpal tunnel syndrome

Stroke

Concussion

Neurological conditions
We work closely with our patients to evaluate your condition and develop an effective treatment plan to help you achieve long-term results and goals. Dr. Celebi is extremely knowledgeable and trained to manage all musculoskeletal and neuromuscular diseases, injuries, and conditions, restoring and maximizing your mobility to help you live a pain-free life.
Spine & Sports Rehabilitation Pain Management
At Spine & Sports Rehabilitation Pain Management, we believe in a "hands-on" approach to make sure all of our patients are well-cared for and guided to a pain-free life. Our physical therapist, Dr. Kaan Celebi, is expertly trained and highly skilled in physical therapy to help you achieve your goals and find your path to long-term relief.